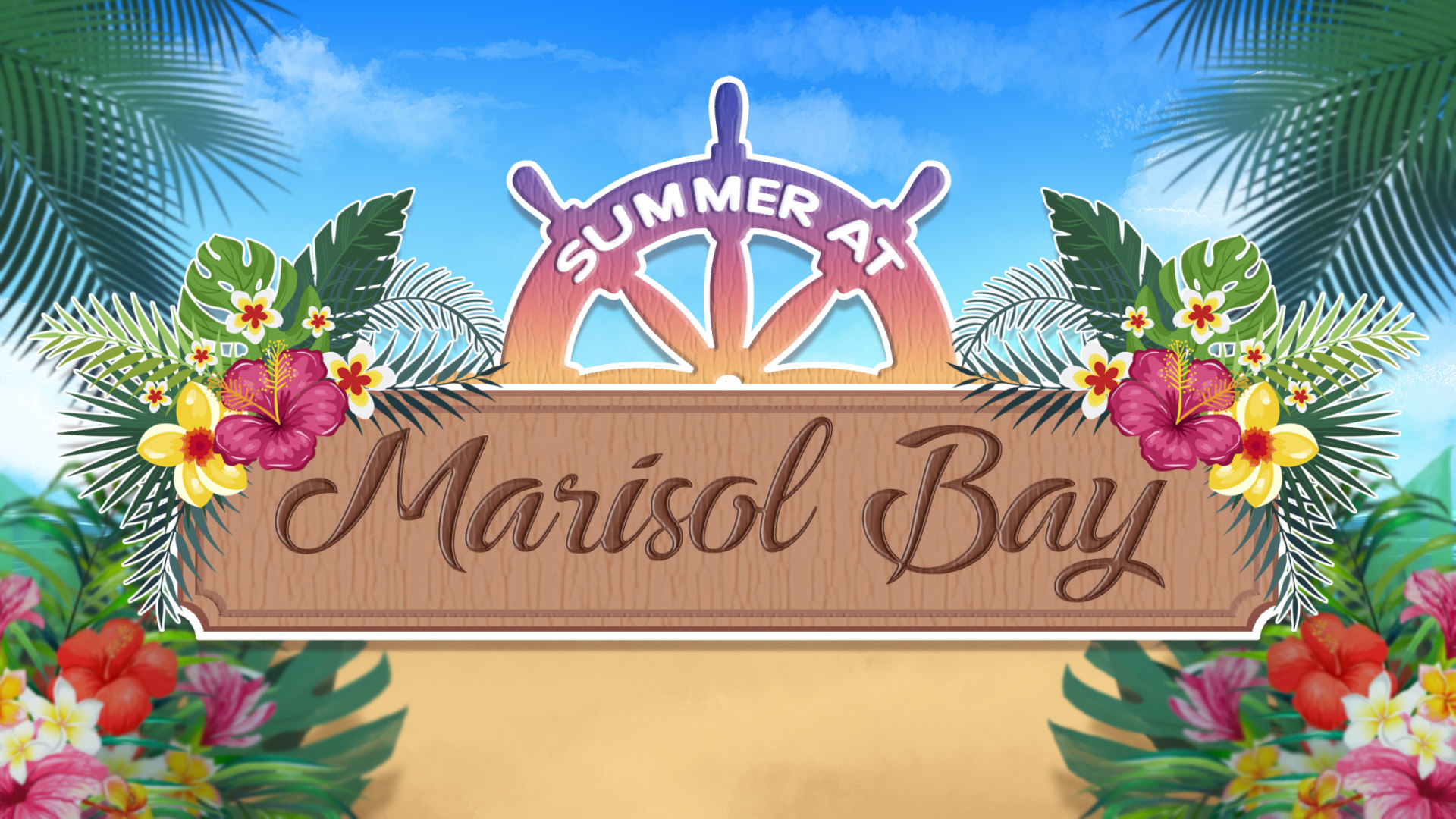 Summer at Marisol Bay
Christmas at Marisol Bay (RELEASED!)
---
Christmas at Marisol Bay is now officially released! Continue your love story with Wyatt, Liam, or choose to remain single and spend time with a new guy, Stellan. Download it here.
Synopsis:
Kyro usually spends Christmas Eve with his parents and younger sister, Nova. But this year the plans are different. Kyro and Nova find themselves spending Christmas Eve at Liam's house with Wyatt, Mrs.V, and her grandson, Stellan. In this short Christmas themed side story, you decide who Kyro is dating (if anyone) and how he chooses to spend his evening.
Features:
13k words, continuing your romance with Liam and/or Wyatt. There's also the ability to remain single.
Three endings.
Partial voice acting.
Re-occuring characters from the Marisol Bay Universe, including Nova and Mrs.V!
Multiple ways a single scene can play out based on who you choose to date (or not date!)
Different outfit variations for Kyro.
Winter/Christmas themed music!
Get Summer at Marisol Bay