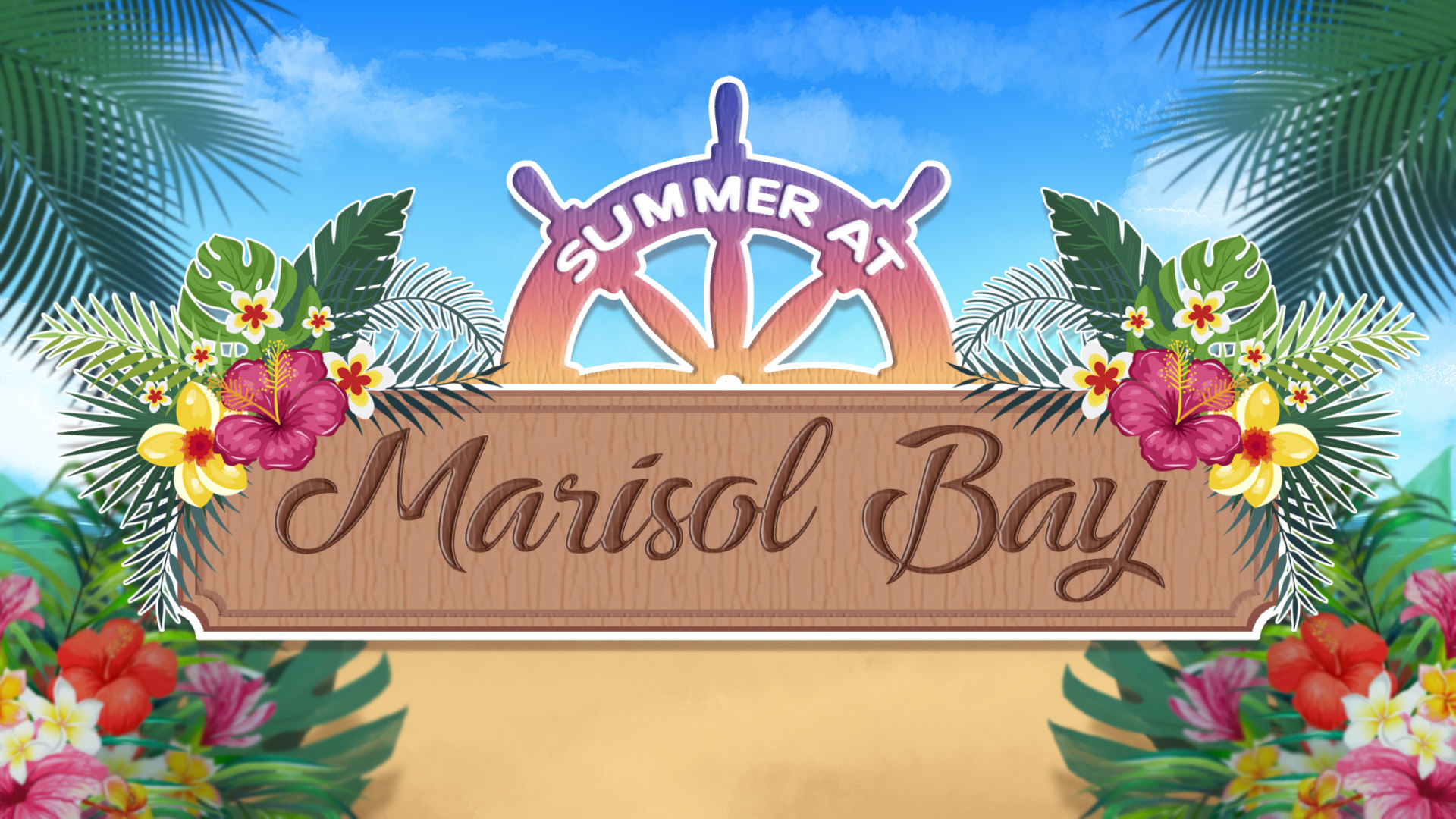 Summer at Marisol Bay
Hello everyone! The amount of love and support for Summer at Marisol Bay has been amazing. So much so that ahwy and I have decided to keep expanding the Marisol Bay Universe. For the Winter VN Jam we are going to be making a dlc/expansion/side story (or whatever you'd like to call it) exploring a romantic holiday adventure!
Play as Kyro, several months after the events of Summer at Marisol Bay. He can be dating Liam, Wyatt, or no one at all! When Mrs.V invites you over to dinner for Christmas Eve, what will you do? Will there be more romance between you and your boyfriend, or will you explore your options with a new flame?
This will be out at the end of December! Follow my twitter for the most up to date information including screenshots and more!
Get Summer at Marisol Bay